Root Canal
A root canal is a procedure that is used to repair and save a damaged or infected tooth. The nerve and pulp are separated during a root canal procedure, cleaning and sealing the inside of the tooth.
Cosmetic Filling
A cosmetic filling is the name of a dentistry operation that uses a substance such as silver amalgam or a composite (white) filling to handle a decayed tooth, which prevents further teeth decay.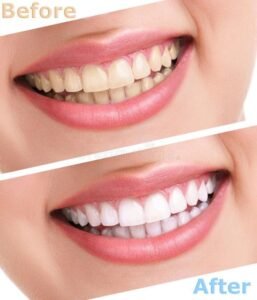 Bleaching
Typically, an energy bleaching therapy includes soft tissue isolation with a resin-based, light-curing barrier, application of a professional hydrogen peroxide whitening gel. Decolouration of teeth is a prevalent issue.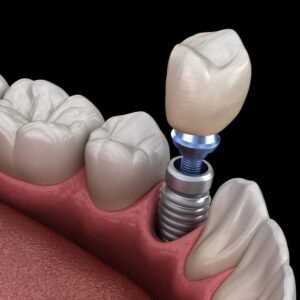 Dental Implants
A dental implant supports one or more false teeth. It is a titanium screw that may substitute the tooth root if it fails. A dental implant is basically a titanium screw to substitute the root of a missing tooth in the jaw bone
Crowns & Bridges
Bridges and crowns are fixed prosthetic equipment cemented by a dentist or Prosthodontist on current teeth or implants. Crowns are most frequently used to completely cover or "cap" a damaged tooth or to cover an implant.
Laser Surgery
Laser surgery involves the use of lasers to treat different dental conditions. It was used commercially in dental clinics for dental procedures.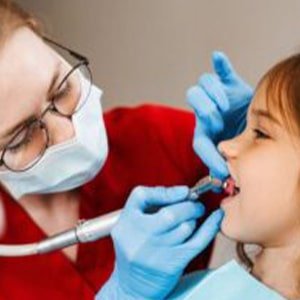 Pediatric Dentistry
Dentists are committed to children's oral health from childhood through adolescence. Doctors have the knowledge and skills. Dental illness is one of the most usual reasons for missing college for kids, but it is almost completely preventable.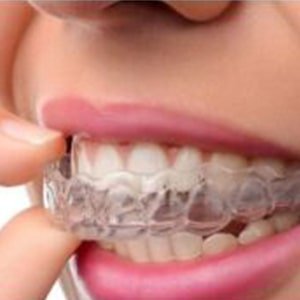 Clear Aligners
Clear alignment treatment relates to a number of clear dental devices created in the form of a patient's teeth. Clear alignment progressively improves appearance and function with smooth application.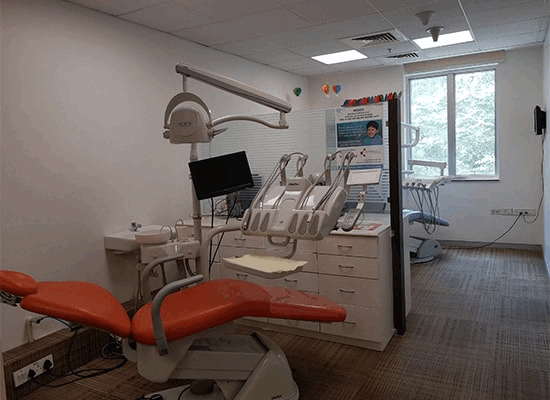 Welcome To Aditi Oro Dental Care
Located in the heart of city Aditi Oro Dental Care tends to deliver uncompromising quality along with a combination of warmth, understanding &personal attention.  We are a group of specialist dental practioneers committed to deliver the must have smile to our patients. Our State art dental clinic equipped with the latest & modern technology not only produces a convivial ambience for the visitors but also produces immaculate results. We focus on preventive care to help each individual grow a healthy smile that will last a lifetime. Our office serves all age groups.
We are scattered around three different centres in two different cities. Each of the centre has a different team geared up with plethora of knowledge and experience.
We believe that " A smile is the prettiest thing one can wear" & we @ Aditi Oro dental clinic are best at designing it.
Our Dentists and Dental Hygienists
Love What They Do
Dental caries, gum disease, and oral lesions such as ulcers are one of the biggest health issues. Poor lifestyle and eating habits, particularly among young adults, stimulate their incidence.
The burden of oral disease is especially high for careless people, i.e. corporate-sector groups that have no time to visit dentists. Ideally, one should visit a dentist every 6 months while we are not visiting a dentist until they have a toothache or some other serious problems linked to their teeth or gums.
A dentist may be ascribed to this negligence due to absence of time, consciousness, resources or availability. We're here to assist you overcome these restrictions and keep your pearly whites best maintained.
All Dental Clinic staffing members are certified experts. Our staff members are comprised of general dentists licensed.