All Dental Clinic staffing members are certified experts. Our staff members are comprised of general dentists licensed.
Root Canal
A root canal is a procedure that is used to repair and save a damaged or infected tooth. The nerve and pulp are separated during a root canal procedure, cleaning and sealing the inside of the tooth.
Cosmetic Filling
A cosmetic filling is the name of a dentistry operation that uses a substance such as silver amalgam or a composite (white) filling to handle a decayed tooth, which prevents further teeth decay.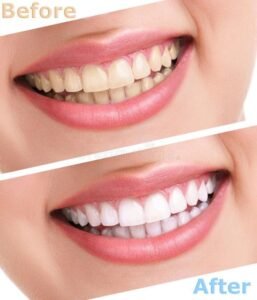 Bleaching
Typically, an energy bleaching therapy includes soft tissue isolation with a resin-based, light-curing barrier, application of a professional hydrogen peroxide whitening gel. Decolouration of teeth is a prevalent issue.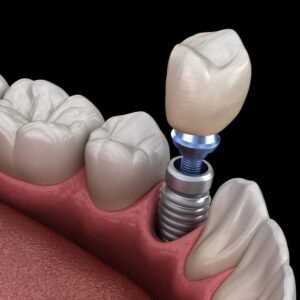 Dental Implants
A dental implant supports one or more false teeth. It is a titanium screw that may substitute the tooth root if it fails. A dental implant is basically a titanium screw to substitute the root of a missing tooth in the jaw bone
Crowns & Bridges
Bridges and crowns are fixed prosthetic equipment cemented by a dentist or Prosthodontist on current teeth or implants. Crowns are most frequently used to completely cover or "cap" a damaged tooth or to cover an implant.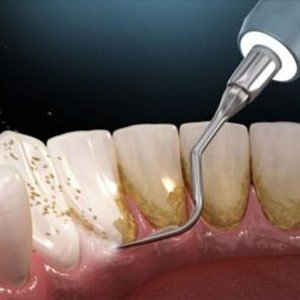 Laser Surgery
Laser surgery involves the use of lasers to treat different dental conditions. It was used commercially in dental clinics for dental procedures.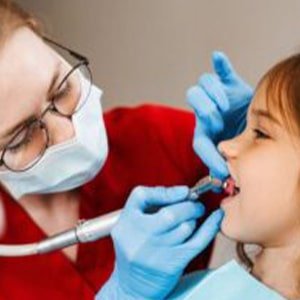 Pediatric Dentistry
Dentists are committed to children's oral health from childhood through adolescence. Doctors have the knowledge and skills. Dental illness is one of the most usual reasons for missing college for kids, but it is almost completely preventable.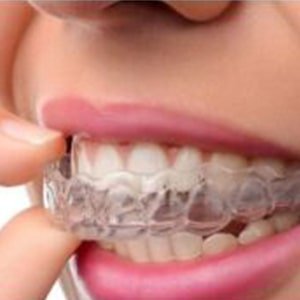 Clear Aligners
Clear alignment treatment relates to a number of clear dental devices created in the form of a patient's teeth. Clear alignment progressively improves appearance and function with smooth application.